Welcome to Summit Endodontics
If you're dealing with a painful toothache, my team and I are ready to provide the relief you deserve while making your experience as smooth and easy as possible."
Dr. Tim Adams

Tim Adams, DMD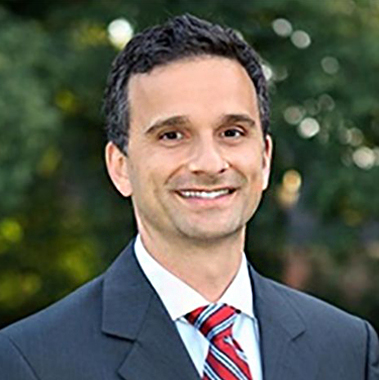 Meet Dr. Adams
Nothing makes Dr. Adams happier than watching a patient walk out of our office with a big smile on their face after coming in feeling nervous because they have a toothache. Between his calm personality, professionalism, and use of the latest technology, he's able to take the stress out of any situation while providing top-notch service so patients can breathe easy and get what they need as efficiently as possible.
Get to Know Dr. Adams
Exceptional Endodontic Services
The Solutions You Need
In addition to offering a complete range of endodontic services, Dr. Adams can also provide IV sedation and uses PRF to ensure that his patients are as comfortable as possible before, during, and after any treatment.
Explore All Our Services
What Makes Us Different
Technology That Makes a Difference
Our endodontically enhanced CBCT scanner is a machine that has the parameters set specifically to endodontic treatments. These parameters are different for an oral surgeon, periodontist, or general dentist. This means when we take a new cone beam CBCT in our office, you are sure to get the best possible imaging available. This will allow the team at Summit Endodontics to come up with the best possible treatment plan for your situation. This customized treatment plan will result in better outcomes and a better experience for each of our patients.
Explore All Our Technology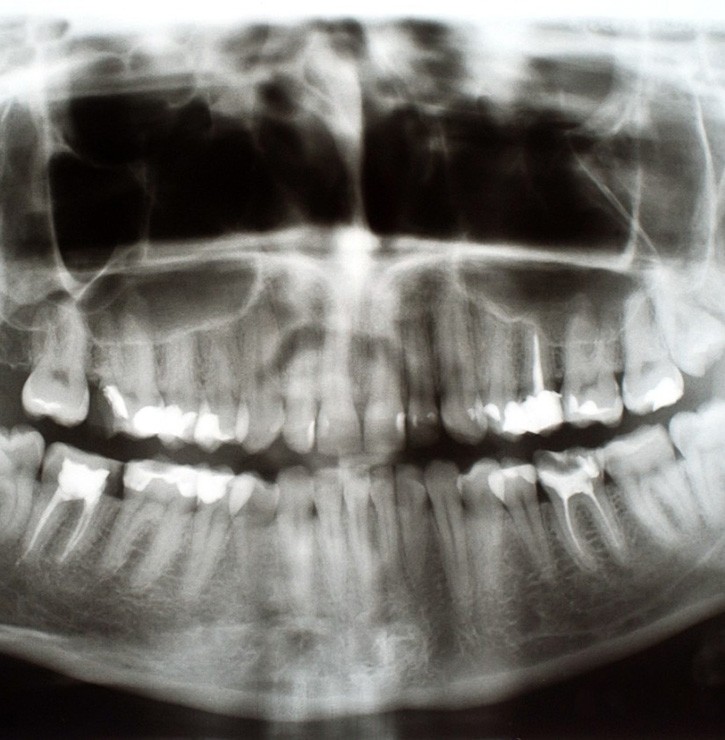 What Makes Us Different
Dental Insurance & Financing
Even if you have a sore tooth, we understand that the cost of getting it fixed is on your mind. That's why we're happy to accept most dental insurances and also have low-to-no interest financing options.
Explore Your Financial Options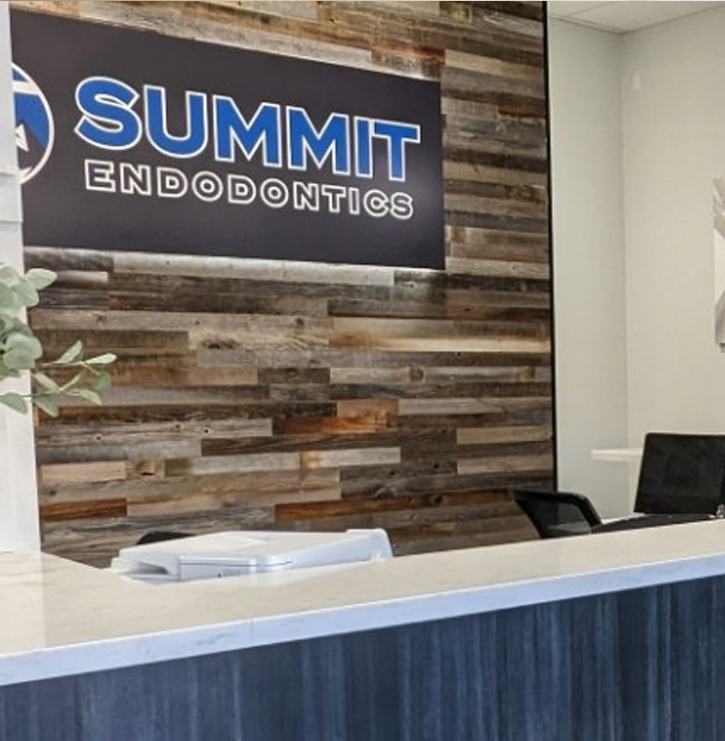 What Makes Us Different
Modern & Relaxing Office
Located in The Summit, our office fits right in thanks to our eye-catching sign, and the interior features calming blues and friendly faces that will make any nerves disappear when you step through our doors.
Tour Our Dental Office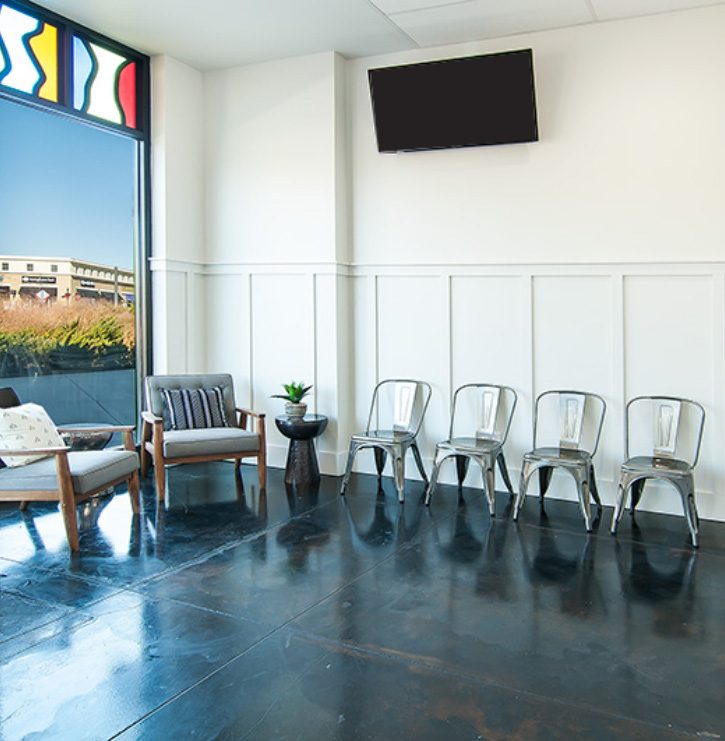 5-Star Endodontics in Reno
Relief Worth Talking About

Amber H., Reno, NV

"I have extreme dental anxiety, and this was hands down the best experience I've ever had getting dental work done. Not only was he able to get me completely numb after a few injections (when it normally takes more than 8 tries for my normal dentist), he was incredibly gentle when doing my root canal. I had virtually zero pain even hours after. If you are looking for an endodontist this place is seriously the place to go."

Alyssa M., Reno, NV

"I cannot thank this office enough for how great they are. I have high anxiety at the dentist and they were sure to ease any of my fears and were extremely non-judgmental. Both the dentists and the assistants were constantly checking in on me and making sure I didn't have any questions. Out of all of my dental work I've had done, this root canal was the least painful. The front desk staff is also super friendly and helpful!

Christina G., Reno, NV

"What a great experience! I find that Dr. Adams takes time to explain all the procedures. He explains all the pros and cons of the treatment so that I can make an independent judgment. Dr. Adams is the first dentist who paused to ask me if anything hurt and it was the first time I had totally pain-free dentistry. The root canal you did for me feels great. The assistant and front desk people are considerate, caring and great professionals."
Conveniently Located Near You
Just like our name indicates, you'll find us at The Summit, so we're surrounded by plenty of fun shops and delicious eateries! We're near the Mount Rose Hwy and are next door to a PacSun. We're easily accessible to patients from Carson City as well since we're near the southern part of town.