Endodontist – Reno, NV
Get to Know Tim Adams, DMD
As a highly trained endodontist, Dr. Adams excels at relieving dental pain and helping patients maintain strong, natural teeth for many years to come. He looks forward to meeting you here at Summit Endodontics. To learn more about him, continue reading below:
Why Did You Become a Dentist?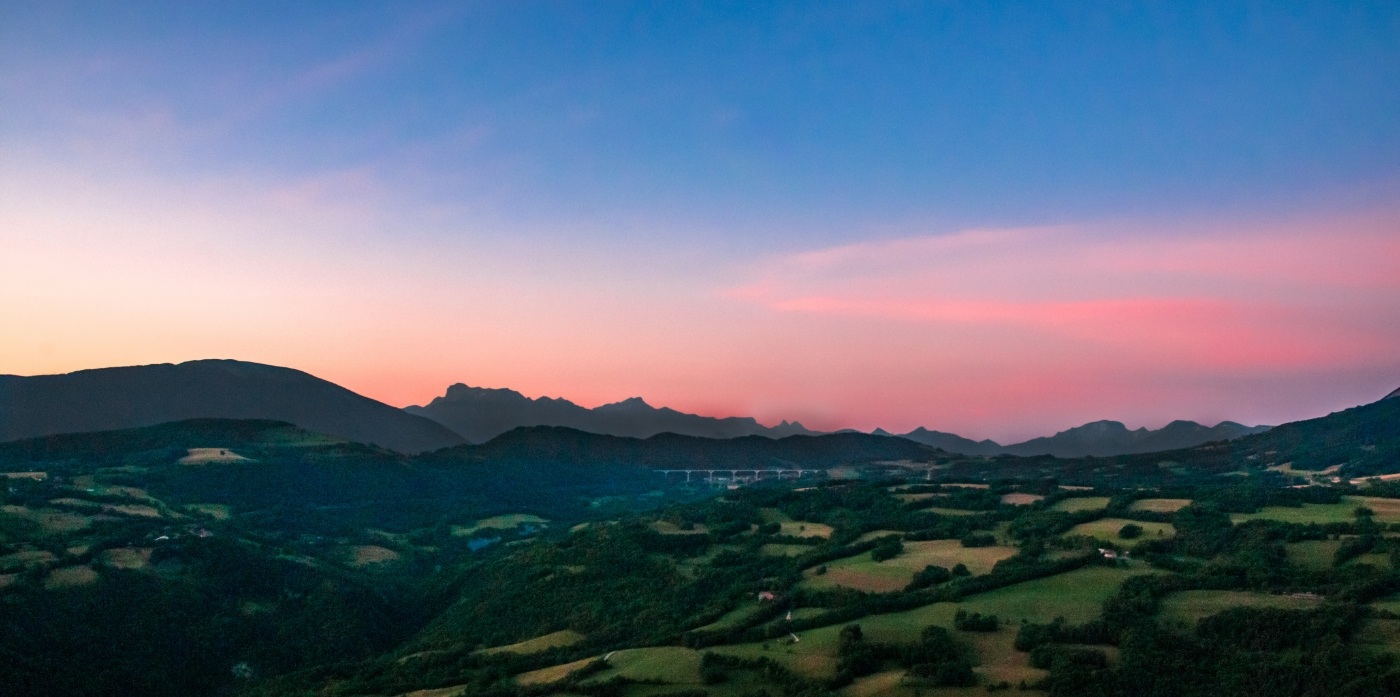 Dr. Adams is a California native. Both his grandfather and his uncle worked as dentists, and they encouraged him to pursue a career in the field from a young age. While serving in the Army alongside an endodontist, he gained a tremendous amount of valuable experience and developed a keen interest in this specialty, which he pursued after returning home.
Today, his favorite part of this job is being able to work so closely with patients and help them in a problem-solving capacity to get their oral health back on the right track.
Where Did You Study Dentistry?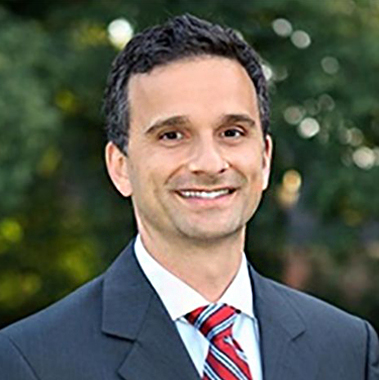 Dr. Adams' college career started at Brigham Young University, where he earned his Bachelor of Science in physics with a minor in french. After obtaining his Doctor of Dental Medicine degree from Temple University Dental School in Philadelphia, he was commissioned as an officer in the United States Army and stationed in Fort Myer, VA. There, he served members of the U.S. Army band, which performs at all of the ceremonial funerals at Arlington National Cemetery. Eventually, he received orders to deploy to an active war zone in Balad, Iraq for six months, where he (as mentioned above) worked alongside the Army's only endodontist, performing urgent care extractions, root canals, and other emergency procedures. This sparked a lifelong interest!
Once he was finished with his military service, Dr. Adams was accepted into the endodontic residency program at Lutheran Medical Center in Brooklyn, NY. During this residency, he provided endodontic services at general dental practices all over New York City, gaining even more hands-on experience. He achieved Diplomate Status from the American Board of Endodontists in 2015 and is also certified in IV conscious sedation.
Outside of the Dental Office, What Do You Like to Do?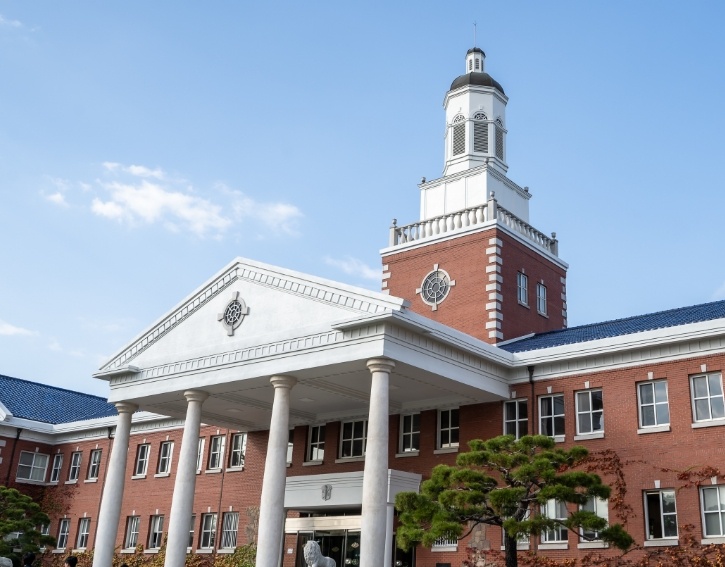 Dr. Adams loves spending time with his young family. He also enjoys doing anything outdoors with his friends, including backpacking, fishing, hiking, camping, waterskiing, and scuba diving. He's actually seen a Hammerhead shark in the wild before while on one of these adventures!