Advanced Endodontic Technology – Reno, NV
The Best of Modern-Day Endodontics
In order to provide truly world-class care, you need to have the right tools, which is why Summit Endodontics is filled with the latest endodontic technology available today. With the newest instruments, we're able to diagnose and treat issues more quickly and effectively while keeping our patients more comfortable. We continually update our office to stay on the cutting-edge of endodontics, so whenever you come to see us, you can trust that you're always getting the best.
Digital X-Rays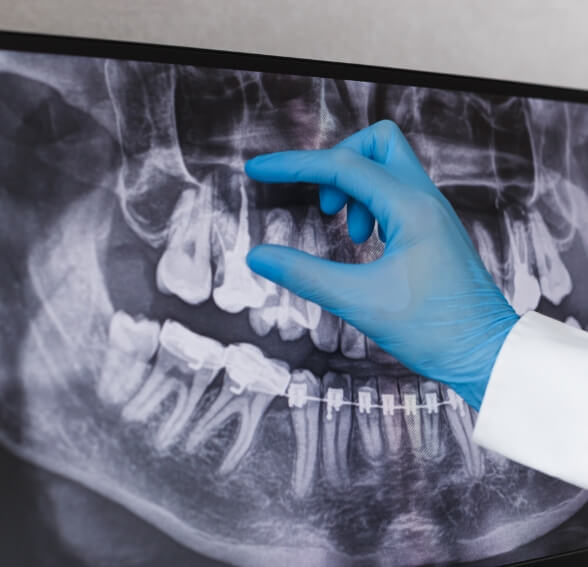 Thanks to digital X-rays, we're able to create crystal-clear diagnostic images in a matter of seconds while exposing our patients to 80% LESS radiation compared to traditional, film-based X-rays. It's just another way we strive to save you time and keep you safe whenever you come to see us. Also, these images can be displayed on a chairside monitor so that Dr. Adams can go over them with you and ensure you fully understand what you're seeing.
CBCT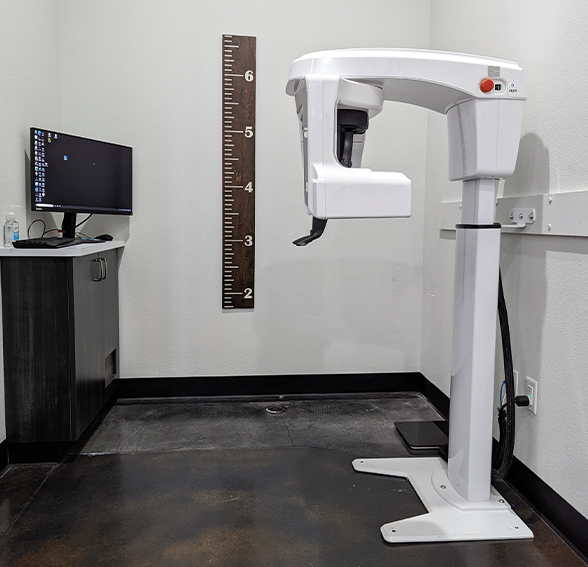 As powerful as modern digital X-rays are, they simply can't generate images that are detailed enough for Dr. Adams to be able to successful perform endodontic treatments. That's where our state-of-the-art cone beam / CT scanner is vital. This device captures dozens or even hundreds of high-definition images as it slowly rotates around your head. It then complies all of those images to create a three-dimensional model of your teeth and jaws as well as structures that X-rays cannot see, such as the sinuses, nerve pathways, and connective tissues.