About Our Reno Endodontic Practice
Our team at Summit Endodontics, led by Dr. Tim Adams, wants to give you the relief you need when you're dealing with a terrible toothache. As an experienced endodontist, Dr. Adams can provide pain-relieving root canal therapy while making the whole process enjoyable and comfortable. With our office's advanced technology, we can also provide a number of other dental services under one roof, including multiple options for sedation. Ultimately, we aim to make getting out of tooth pain as painless as possible!
Meet Dr. Adams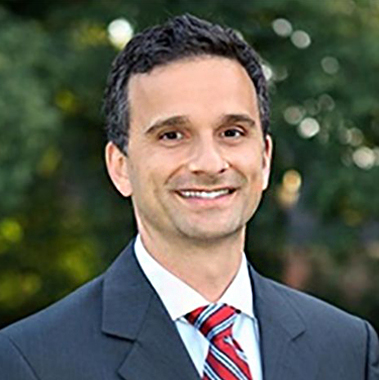 Dr. Adams has completed several years of advanced endodontic training in addition to graduating from dental school. He has also earned Diplomate status with the American Board of Endodontists. As a result, he can perform treatment with an expertise far beyond what your general dentist can provide. With his gentle nature and wealth of knowledge, you can trust that he'll make your experience pleasant from start to finish!
The Solutions You Need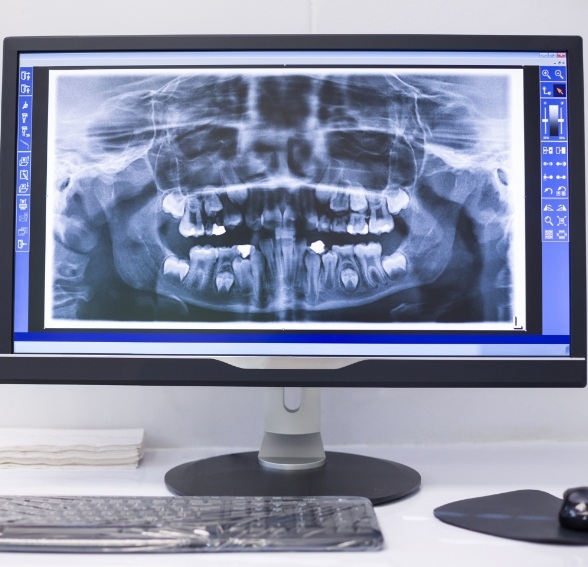 While Dr. Adams specializes in root canal therapy, he can also provide various other services designed to give you a healthy, pain-free smile. Dr. Adams is also able to place a dental implant if the tooth cannot be saved. This happens under the direction of your general dentist, who will be the one who restores the implant for you. In short, if you have tooth pain that needs expert care, Dr. Adam is ready and willing to help!
Technology That Makes a Difference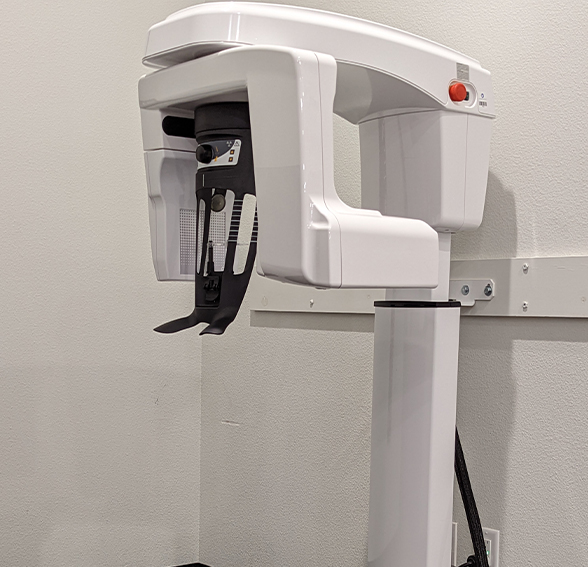 Root canal therapy is a complex treatment that requires the utmost precision. That's why Dr. Adams has invested in leading-edge technology in the field of endodontics. Our 3D cone beam / CT scanner, with parameters set specifically to endodontic care. For instance, this gives us a much more detailed imaging of your mouth and jaw than a traditional X-ray would, resulting in more accurate and successful treatments.