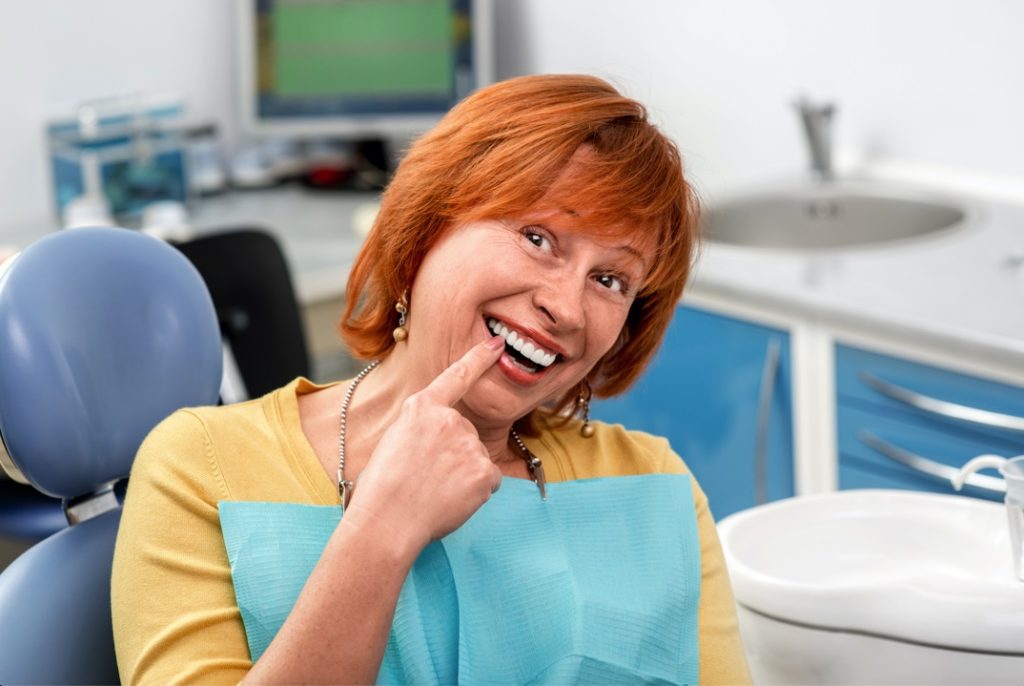 Dental implants are a great permanent solution for people who are missing teeth. Over 3 million people in the United States are experiencing the benefits. They look natural, prevent jawbone deterioration, and you can eat practically anything you want! Just like any other procedure, dental implants require aftercare to prevent infections from forming. Follow these aftercare tips to help the healing process so you can have the advantages of dental implants from Reno.
Maintain Dental Hygiene
By keeping up with your oral hygiene, you can reduce the likelihood of infections. This should consist of brushing your teeth twice a day and flossing once a day. Be especially gentile around the wound to avoid aggravating it. By doing this, the gums have an easier time healing.
Rinse Regularly
One of the most important things you can do after getting dental implants is rinsing the mouth out regularly. A healing wound is much more prone to bacteria forming and causing infections. Always use saltwater to rinse. This will kill bacteria and help to keep the area clean.
Visit Your Dentist Frequently
It's important to see the dentist regularly when your implants are healing. He or she will examine them to ensure that there are no early signs of infection and everything is healing properly. It is best to see your dentist every few weeks after the procedure.
Avoid Sugary Foods and Beverages
Foods and drinks that have a higher sugar content often leave behind particles in hard to reach places. This increases the number of bacteria in your mouth which leads to a higher risk of infection. While your implants are healing, it is best to avoid this so that the wounds can heal properly.
Choose Soft Foods
For the first few weeks after the surgical procedure, it is best to avoid hard and crunchy foods. Choose soft foods such as yogurt, bananas, scrambled eggs, soups, and mashed potatoes.
Don't Smoke
Smoking has many negative effects on the body. It is especially dangerous after having a surgical procedure. Smoking can affect your body's ability to heal properly. It also introduces bacteria into the mouth which can lead to infections. This is definitely a habit to resist for a week before and after getting your dental implants.
Implants are one of the best options for people who are missing one or more teeth. By taking preventive measures against infection, you can make the healing process smoother so you can experience your restored smile. Always follow the aftercare instructions provided to you by your dentist for the best results. It will be worth the wait!
About the Author
Dr. Jelena Zivkovic practices at Summit Boulevard Dental in Reno, NV. Her team consists of an endodontist and an oral surgeon so patients can get a variety of services at one convenient location. Dental implants are one of the many services she provides. For more information or to schedule a consultation, visit her websiteor call (775) 683-3008.