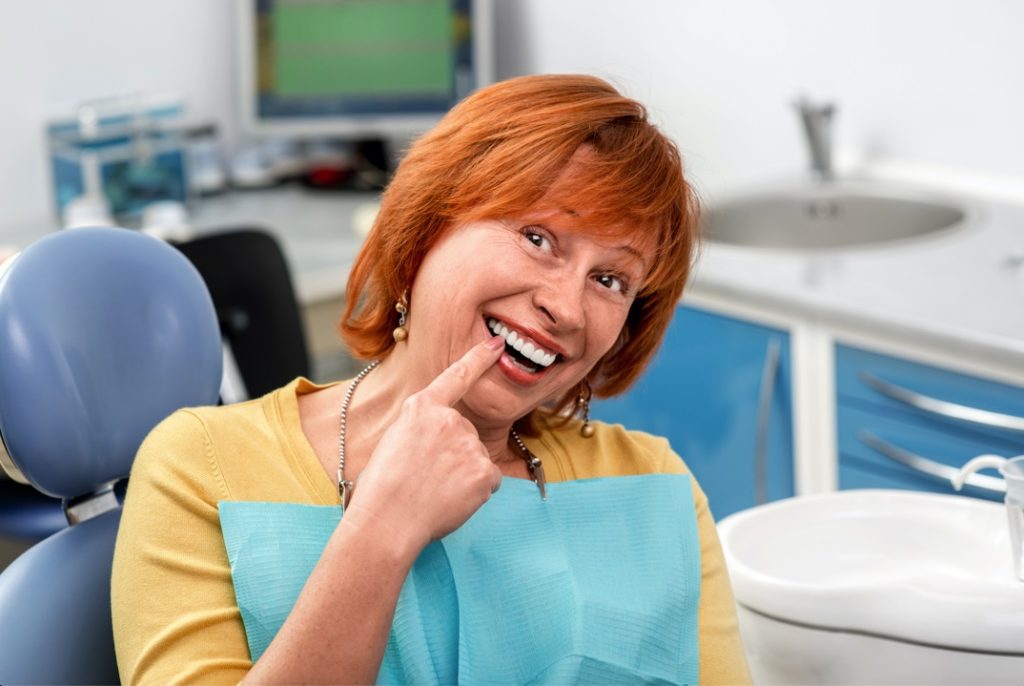 Are you missing one, a few, or an entire arch of teeth? You are not alone. In fact, over 36 million Americans have lost all their teeth. Fortunately, that's where dental implants come in! This state-of-the-art tooth replacement solution holds an impressive 95% success rate and can help patients of all ages achieve a full, healthy, beautiful smile. So, if you thought you were "too old" for dental implants, think again! Read on for the benefits, qualifications, and how your dental team can help.
4 Benefits of Dental Implants
Dental implants are widely known for their durability, but they can do much more than just boost your dining experience. Due to the latest technology and top-tier materials, modern implants:
Can preserve your jawbone.
Are custom-made to seamlessly rebuild your smile.
Last 15+ years with proper care.
Provide patients with unmatched stability.
4 Qualifications to Consider
To ensure that patients enjoy the short and long-term benefits of dental implants, dental teams go to extensive measures to qualify patients before the surgery. Otherwise, the dental implant can become loose, fall out, or otherwise fail. Therefore, candidates must meet the below qualifications during the initial consultation:
Adequate jawbone density.
Healthy gums.
Commitment to good oral care.
No poor dental habits, like smoking or drinking alcohol excessively.
How Your Dental Team Can Help
If you aren't initially a candidate for dental implants, don't be discouraged. After all, there are a multitude of treatment options that can help you qualify! For example, patients who don't have a sufficient amount of bone can undergo a bone graft. Plus, patients with gums that have been compromised due to gum disease can complete periodontal therapy. Following your initial consultation, your dental team will discuss these options with you in-depth so you can safely get the dental care you need and the full smile you deserve.
If you are missing one or more teeth, it is important to know that your age shouldn't stop you from achieving your smile goals. Fortunately, there isn't an age limit on dental implants. So, even if you're in your twilight years, don't hesitate to talk to your dentist!
About the Practice
With an in-house team of specialists and a comprehensive array of services, the team at Summit Boulevard Dental can help you with everything from routine preventive care to state-of-the-art dental implants! Dr. Tim Adams uses their distinct education and training to create custom treatment plans that are designed to meet your unique smile goals. That way, you end up with a full, healthy, beautiful grin! If you are interested in rebuilding your smile with dental implants, visit our website or give us a call at 775-683-3008.